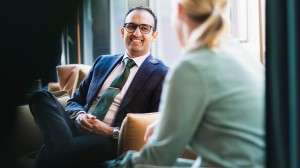 Leadership in digital development
Leadership is also a discipline needed in digital development. This space is the place for those interested in leadership as a discipline, and for those who want to publish their thought about leadership.
Different leadership roles
There are different leadership roles involved in digital development: Some as members of teams and others in the surroundings. The purpose of the leadership is to support development – both in our colleagues and the creation of digital solutions.